Article Details
Women and social media are we cyber bullied ?
Your Comment Is In Review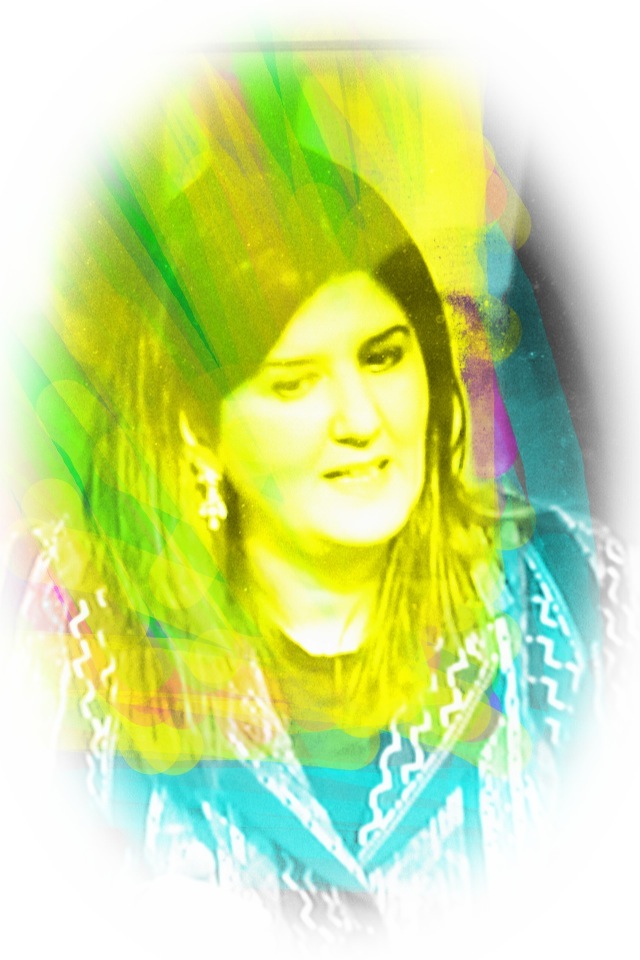 Women and Higher Education in Developing countries
Nada Almutawa
The world has changed; higher education has become more important as a main component of national economic performance and women empowerment initiatives. Barr (2009) Recent educational strategies that focused on women empowerment concluded that widening participation of women and access to higher education is a vital part of future educational plans. Woodrow (1999) pointed out to the need for examining barriers women face and encounter while reentering higher educational institutions.
The general argument is that women are facing different types of obstacles during their school years. More recently, theorists have projected different types of barriers, one school of thought used institutional and managerial tools to analyses barriers women face ,the other school of thought used personal physiological and cultural tool of analysis.
Two different views on barriers facing women in higher education are introduced
In the following section.
Barriers women face in higher education
Groups of researchers view that lack of the suitability of design of an institution leads to failure to accommodate reentering women to higher education. Agreeing with that Bowl (2001) focuses on female students moving to higher education, and examines barriers faced by a group of women reentering while transitioning to higher education, concluded that barriers were institutional, where higher education institutions are designed to accommodate male student in some specialties ,as well as the requirement of entry.,in the same context Unicef also reports that barriers women face are financial since families cannot afford the loss of income or labor when they make the decision of women entering educational institutions.(Noorani,1995)
.Another factor that is considered as a barrier is the lack of financial packages to aid women entering higher education institutions. Deggs&Machtmes(2005).
Another group of researchers view that major barriers women face are societal, personal finance, family responsibilities, and time. Looking into the experiences of a sample of 12 women attending an access course in a further education college Reay (2003) observes that the main barriers women face in transition to higher education were time poverty, and domestic responsibilities ,researcher focused on women participants in higher education and concluded that factors that prevented women from retuning higher education were connected personally to women themselves. Agreeing with her Gallant and Pounder (2009) examined barriers women in higher education in the United Arab Emirates faced ,and found out that the main barriers are cultural, families preferred to finance male students rather than female ,and family responsibilities that Emirati women bare while studying.
Finally It is concluded that Barriers are women face in higher education are institution oriented ,such as financial packages and entry regulations such as the GPA.other factors are personal such as time poverty, financial poverty and domestic responsibilities and culture . Therefore there is a need for change in different directions, institutional changes by adopting a module that focuses on ways of support female students in higher education, and cultural by closing the gender-gap in education entries in some countries ,as well as micro finance projects to assist women in higher education. And awareness towards female education needs to be created, plus flexible time table and incentive programs such as subsidies and scholarships.
References
Barriers to Girls' education ,Strategies and InterventionsUNICEF/HQ01-0472/ SHEHZAD NOORANI(1995) Retrieved from:
http://www.unicef.org/teachers/girls_ed/BarrierstoGE.pdf
Barr Nicholas ,Financing Higher education :Lessons From Economic Theory and Reform in England ,Higher education in Europe ,vol.34,No.2,july2009
Gallant and Pounder (2008)The employment of female nationals in the United Arab Emirates(UAE) An analysis of opportunities and barriers.Education,Business and Society: Contemporary Middle Eastern IssuesVol.1 No.1.pp.26-33.
Deggs&Machtmes(2005)The influence of Higher Education on Working Adults'Anticipated
Independent and Self-Directed Learning Activities PAACE Journal of Lifelong Learning, Vol.
21, 2012, 23-37.
Diane Reay(2003)A Risky Business?Mature Working class Women Students and Access to Higher Education Correspondence,Gender and Education ,15;3,301-317
Marion Bowl(2001) Experiencing the Barriers: non-traditional students entering higher education, Research papers in Education, 16:2,141-160
Woodrow,Maggie(1999)"The struggle for the soul of lifelong learning "Widening Participation and Lifelong Learning :Journal of the Institute for Access Studies and the European Access Network PP9-12