Article Details
The Arab world between local and regional initiatives .Nada S. AlMutawa
Your Comment Is In Review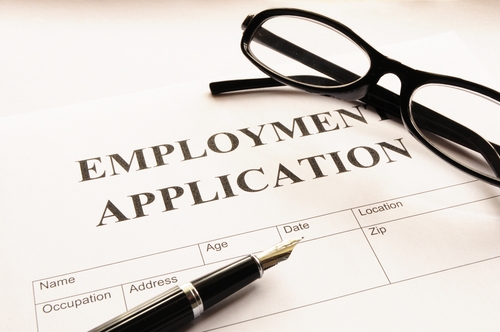 http://www.nadamutawa.com/ArticleDetails.aspx?ID=75
The Arab World between Regional & Local Initiatives
Center of strategic studies
Kuwait University
"Ifthey want a similar Agreement then we are ready"

HRH Prince Saud Al-Faisal Saudi Arabia Foreign Minister addressing Syria after the success of the GCC–Yemen
Agreement. November 2011
Despite the fact that the Arab world is surrounded by a state of political uncertainty,
yet it was not void of political activity at both the local and regional
levels. Very few countries are constantly constructing regional
initiatives others are busy with either local constraints or "bandwagon" with others .
Globalization plus tension between regional states seem to be reasons for the state
of overlapping between local and international affairs . an advice I would give to my students or
any IR researcher as Fred Halliday once said there are Some difficulties in
this region approaches to international relations is the analysis of foreign
policy as it is formed in a combination of domestic ,historical and external
factors that shape foreign policy , The first relevant literature on IR in the
middle east is one that is narrative ,a history of states foreign policy
focusing on diplomatic and state activity in a certain time .
Novelsof Najib Mahfouze give a greater knowledge of the Egyptian society .

events as in June 1967 the Arab Israeli war turned the middle east upside down ,1973 October
war quadrupling of oil prices. Middle east out break of Lebanese civil war in
1975 , Lebanon being most tolerant region , Iranian revolution the fall of the shah 1978-9
, and the rise of radical Islam shah had political and economical power backed
by London Washington and Paris Moscow and Beijing , Syria now became both a test for the Arab foreign ministers, and mechanism of the Arab League and its ability
to formulate an initiative to protect Damascus from the scenario of the Civil
War. So will there be a way out for the formula of a successful initiative.
Egypt at this point, we wonder about the secret of mixing the papers at the post-revolution period?. In the past, political parties agreed on one goal: the reduction of mismanagement and corruption of the country the marathon began to dominate the local scene will the environment be ripe for Islamists domination or secularists or as a
wishful thinker would say ,by supporters of modernization and change ?
There will always be a need to reshape strategies in the Arab world , people are watching carefully the role to be played by the GCC States during the next stage .


Nada Al Mutawa


http://www.nadamutawa.com/ArticleDetails.aspx?ID=75http://www.nadamutawa.com/ArticleDetails.aspx?ID=75